If you're an architect or architectural specifier looking for steel security and fire rated exit doors, Metador offer a bespoke service to ensure you receive products that are perfectly suited to the buildings you are working on and to whatever specification you require.
With over 25 years of experience in the security industry, Metador have seen first-hand how intruders force entry to supposedly secure units and how doors should be manufactured to make them the most attack-resistant as possible. Metador's range of bespoke, steel security doors are amongst the strongest on the market, with 1.5mm steel leaf skins as standard.
For reassurance that Metador are the steel security door provider for you, see the foot of this page for some of the high-profile buildings we have provided steel security doors for. You can see our certifications and standards here, or view technical details for each of our products here .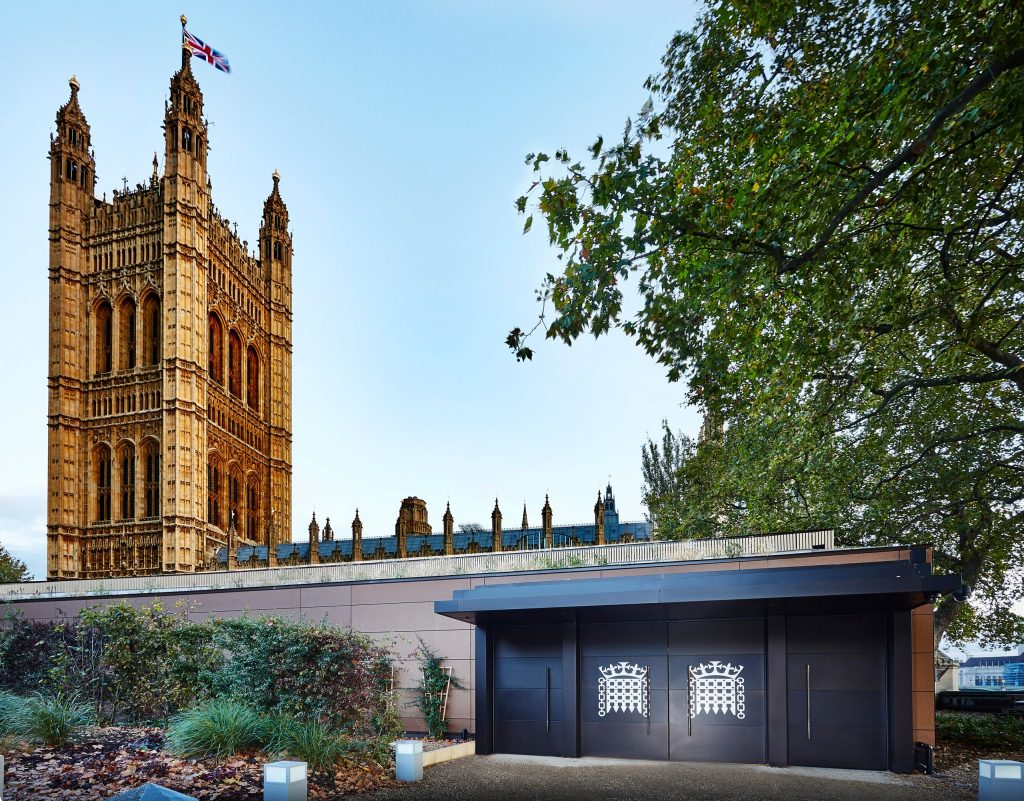 How we help Architects and Specifiers
Here at Metador, we understand the requirements of Architects and architectural specifiers. Your roles require you to deliver a wide range of innovative solutions to your clients in a professional and timely manner.
Our aim is to essentially become a member of your design team, helping you to create bespoke steel doors that are the perfect fit for your projects as well as strong enough for your clients' needs.
As well as being Made of Stronger Stuff, Metador's Defender steel door range offers an array of ironmongery/handing options and the option of vision panels/glass or louvre panels. Our doorsets are available in any RAL or BS colour and you can also get marine coated options on request.
The R&D team at Metador are constantly working to provide new products to meet Architects' needs. For example, new steel doorsets in our range include the Defender INOX stainless steel door and a 2-part frame option. With more innovations coming up, you can be sure Metador are keeping the latest trends and technological developments in mind.
In addition, we at Metador pride ourselves on our excellent customer service, from quote through to delivery. We strive to help you develop your ideas, provide quotes, process orders, and deliver your steel doors efficiently and professionally.
Want to work with Metador on your bespoke steel door requirements?
Contact our team today on 01642 337119 or email us via our contact form.
You can also view our product range here
 
Metador's clients:
Below is a select list of the different properties and buildings Metador have provided steel security doors for:
Commercial properties
Office blocks
Factories and warehouses
Blocks of residential flats
Religious buildings
Some prestigious buildings Metador have supplied steel security doors to include:
The Houses of Parliament
Buckingham Palace
Twickenham Stadium
Balfron Tower residential building, East London
For more case studies, click here
---