Metador didn't set out to shake-up the industry, but since 2004 that's what we've been doing. Our success is built around the belief that things can always be improved.
When we started our business, we fitted other people's doors, which gave us a great understanding of what works and what doesn't.
However, we soon realised that no doorset on the market lived up to our exacting standards, so we designed one that did.
We made the frame stronger by bolting the corner fixings, we dramatically improved the insulation with a rockwool core. And because we think most standard steel skins are not secure enough, we made ours even stronger.
Our Defender range is the result.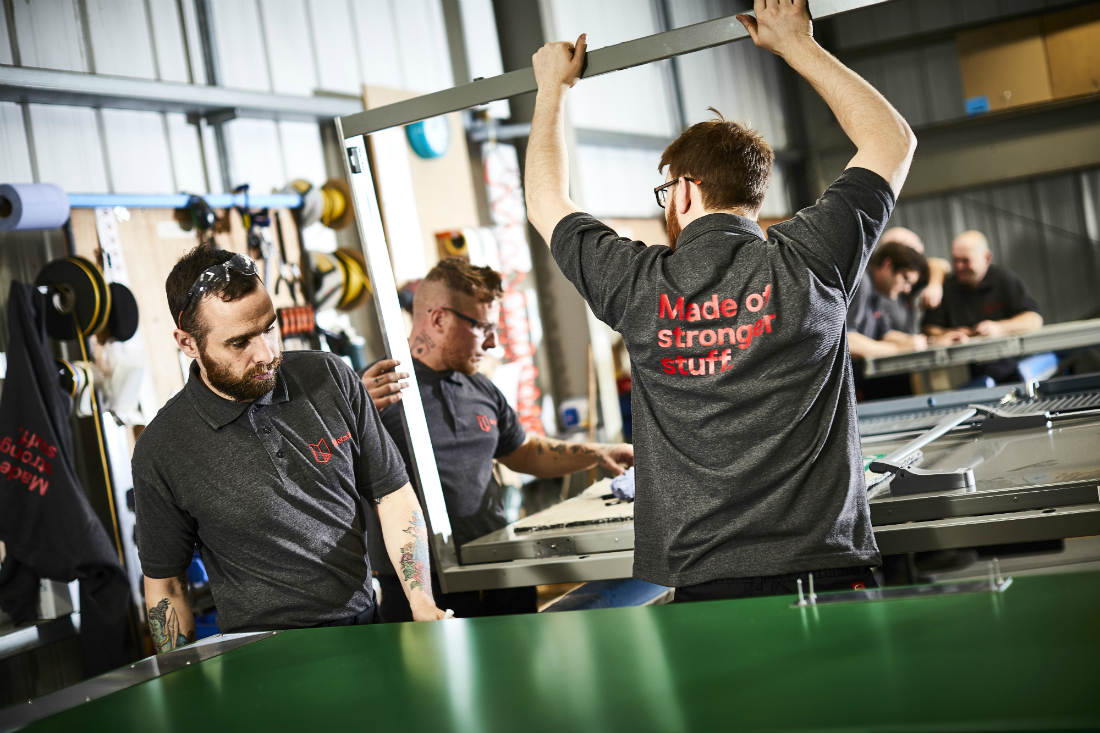 Who We Are.
Watch our video to see more about who we are and what we do.