Steel Doors Certified for Security & Loss Prevention
Ensuring the highest level of security is vital to keeping a property safe. It also allows premises to meet various legislations, regulations and insurance related requirements.
Ensuring access points are strong and secure is essential. Fortunately, we're on hand to offer a range of steel security doors, specifically manufactured to prevent and reduce the risk of forced entry. We always offer thicker steel as standard, so rest assured, you're in safe hands when talking to us about bespoke door security.
But don't just take our word for it. Our range of accreditations and certifications such as LPS1175, CE Marking and ISO 9001 ensure we provide the best quality product for high security environments. These are in addition to our ConstructionLine Gold membership, verifying our credentials across health & safety, environmental factors, high quality manufacturing standards, and equal opportunities & diversity within the workplace.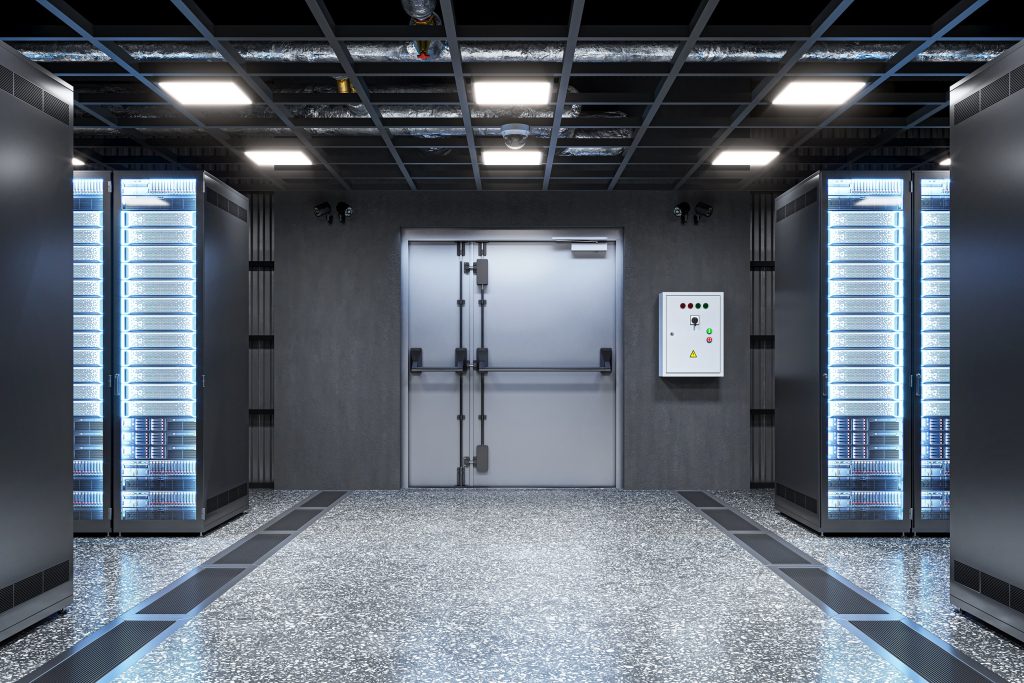 High Security Measures with our Defender Door Range
Our Defender Xtreme is also accredited by Secured by Design, certifying that this doorset solution provides an effective measure in preventing and reducing crime.
In order to become a Secured by Design member, security products must pass certified standards and independent tests, as nominated by the police service. The standards and related tests must demonstrate product effectiveness in preventing or reducing crime, usually by resistance to physical attack and other common burglary methods.
We also offer a range of high security ironmongery, panic hardware and panels to match your steel doors, making sure your product is fully up to requirements.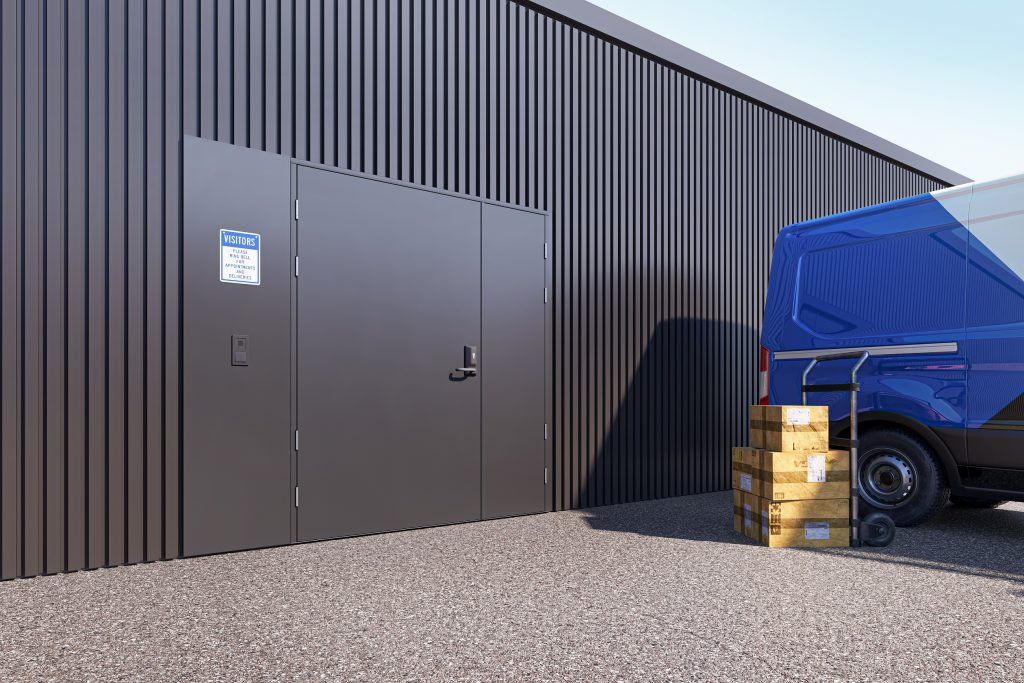 For builders, fitters and architects, ensuring a property is built with an easy-to-install Metador product provides your customers with safety, reassurance, plus security peace of mind. Take a look at our high security Defender Xtraguard and Defender Xtreme doorsets.
See our Defender steel security doors below