Combined with panic hardware, our accredited emergency exit steel doors provide a safe and quick means of escape when it's needed most. This helps to ensure a building meets relevant regulations while keeping its occupants as safe as possible.
Our range of emergency push bars and touch bars are suitable for public and non-public areas, with EN 1125 and EN 179 standards applying respectively. All emergency exit doors must adhere to one of these European product standards. As well as the confidence that comes with our CE marking, ISO 9001 proves our ability to consistently meet customer requirements.
The Defender Safeguard is highly versatile, and comes with a range of options for use as a fire exit door or a double fire escape.
We can produce steel exit doors as either a single or double doorset and with a range of security ratings, ensuring we deliver a truly bespoke solution that meets both you and your client's requirements.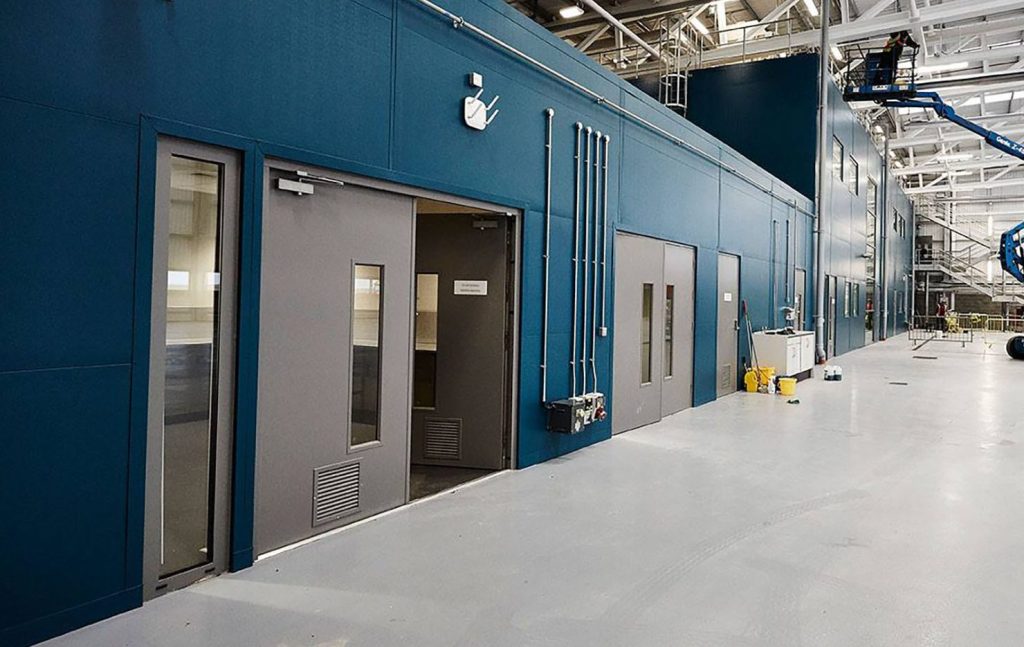 With either one, two, three or four point locking systems, our emergency exit doors offer ample reassurance against forced entry. Options for outside access locks, also provide hassle free external access for permitted personnel.
Panic hardware is available across our entire range of doors. Please get in touch for more information.