We want to hear from you! 



Tell us what you think and get a £10 Amazon voucher* – hurry as stocks are limited!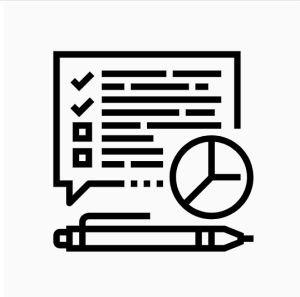 Have you got a spare 4 minutes to give us some feedback? Your thoughts are of high importance to us and will help us improve our service for you.
If you're quick, a limited number of entries will receive a £10 Amazon voucher.*

* £10 Amazon vouchers are subject to availability. Read our full Terms and Conditions below.
Terms and Conditions:
Entries must be received by 23:59 on 20th November 2020. Metador accepts no responsibility for any entries that are incomplete, illegible, corrupted or fail to reach Metador by the relevant closing date for any reason.  Entries become the property of Metador. Only one entry per person. No entrant may win more than one prize.
 To enter simply fill in the survey, and submit your answers alongside your full name and contact details.
All valid and correctly completed entries received by the closing date will be entered into a prize draw.
The prize for a limited number of selected winners is a £10 Amazon voucher.
Prizes are subject to availability. In the event of unforeseen circumstances, Metador reserves the right (a) to substitute alternative prizes of equivalent or greater value and (b) in exceptional circumstances to amend or foreclose the promotion without notice. No correspondence will be entered into.
The winner will be notified via email.
 By entering this prize draw, all entrants consent to the use of their personal data by Metador for the purposes of the administration of this prize draw only.
Metador may disqualify any entrant whose entry does not comply with these terms and conditions (in Metador's sole opinion) or who, in Metador's sole determination, has acted in a manner that is fraudulent, dishonest or unjust to other entrants.
By entering the prize draw each entrant agrees to be bound by these terms and conditions.
Share This Article: