With our roots firmly grounded in the security industry, we're proud to be launching a new brand and website after a move to further solidify our position within the steel door market.
With reliability, integrity and honesty at the heart of our operation, we are one of the UK's leading steel security door manufacturers. A family run business built from the ground up over the last 13 years, and with experience in the security industry spanning over 25 years, our reputation far exceeds that of our competitors. And with previous projects like the Houses of Parliament, our status is unrivalled.
In a bid to clarify and update our image, we have dropped the previous prefix 'Britannia', retaining only Metador forward as a strong, simple, standalone identity. Evolving our operation to the next level, with the first step being a comprehensive rebranding process, we hope to take the reins and strengthen our reputation as the obvious choice in the market for steel security doors.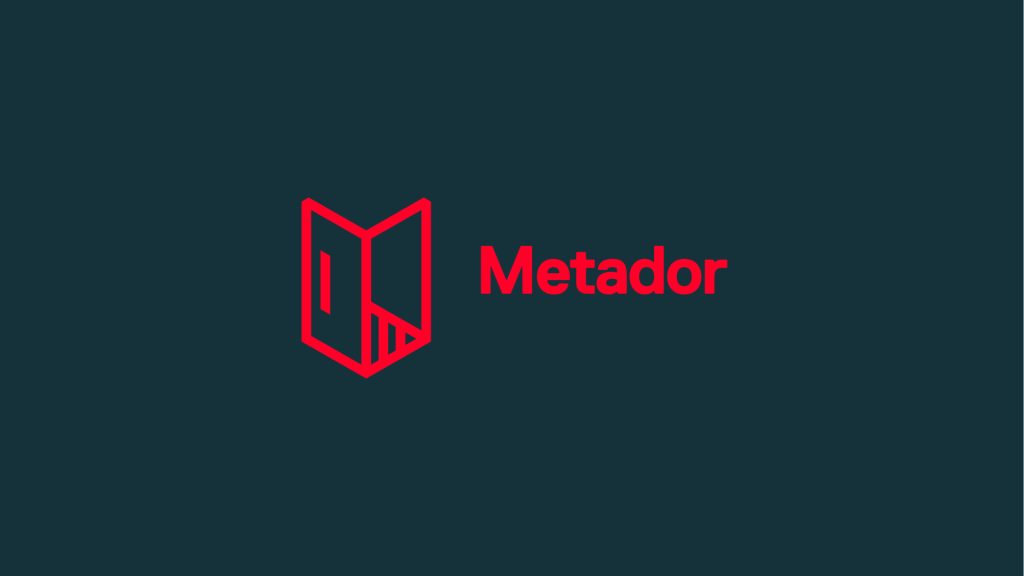 Better, a Teesside based branding and marketing agency, set out to get under the skin of the organisation, both internally and externally. Their branding programme identified the 'who, what and how' of the business, to determine how these should form a new brand position.
Their process, aptly named BetterBrandBuilder, meant that out new branding was created from the inside out. A fresh brand story was defined, built upon a clear point of difference and supported by a clear brand vision, set of values, an archetype and new strapline.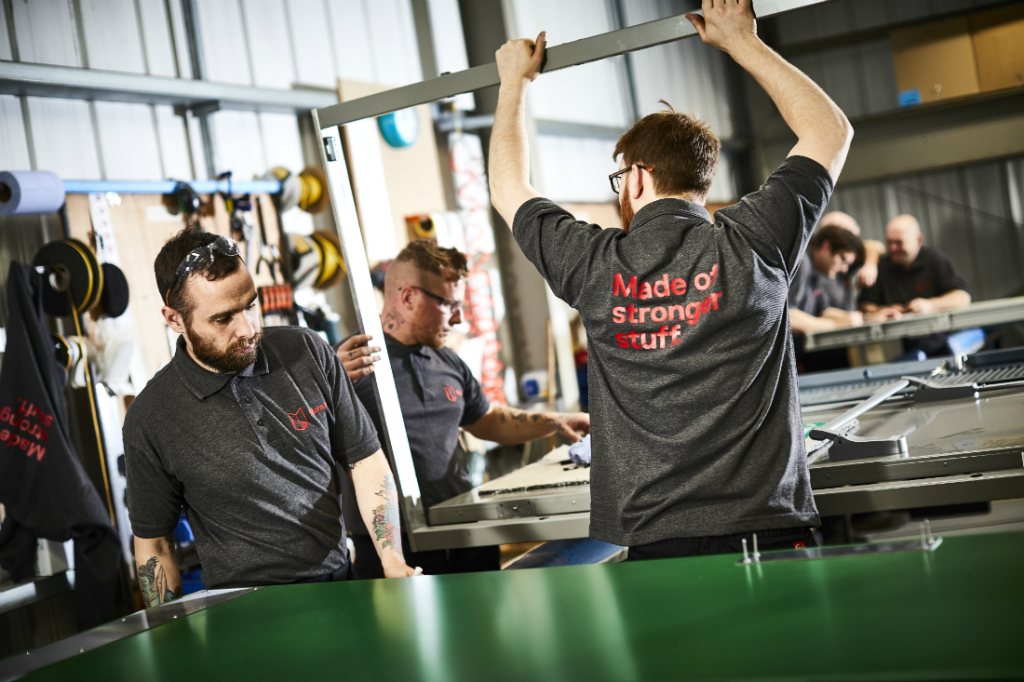 John Taylor, Creative Director at Better says of the rebrand: "Our findings told us that Metador are all about strength. Strong products and strong principles. This knowledge allowed us to bring their solid new identity to life, creating a truly unique, authentic and compelling brand, both verbally and visually."
Alongside the new brand, we have also launched a completely new website, strengthening our digital offering and streamlining usability for our customers, making their journey to purchase much easier. With various touch points across the site, users can walk through their choices simply, selecting every specification of their security door, including colour.
Simon Evershed, Managing Director at Metador commented: "Our new branding undeniably captures the core values of the business, precisely pinpointing our strength and reputation in the global steel security door market.
"Without a doubt, everything from the logo to the brand language to the way our customers can access information on our range of products, truly sets us apart from other players in our space. We're proud of who we are and the strength and quality of our doors, now we have a brand that we can be equally proud of."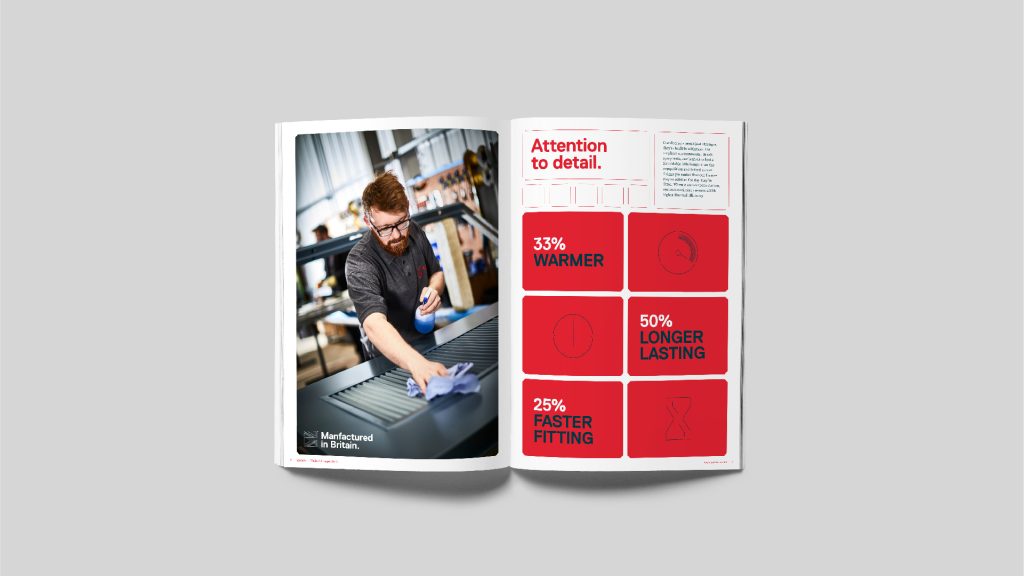 After recently enjoying a record month, we have also become members of Secured by Design, the flagship UK police initiative to help 'design out' crime through the use of high-quality, innovative products and processes. This adds to a number of other certifications such as LPS 1175 from RedBook Live, ensuring we are well equipped to tackle any project.
For more information about Metador and our range of security doors, contact us on 01642 337119 or security@metador.com.
Share This Article: