Paul Stonehouse is the Operations Manager at Metador – we have taken the chance here to get to know him a little better!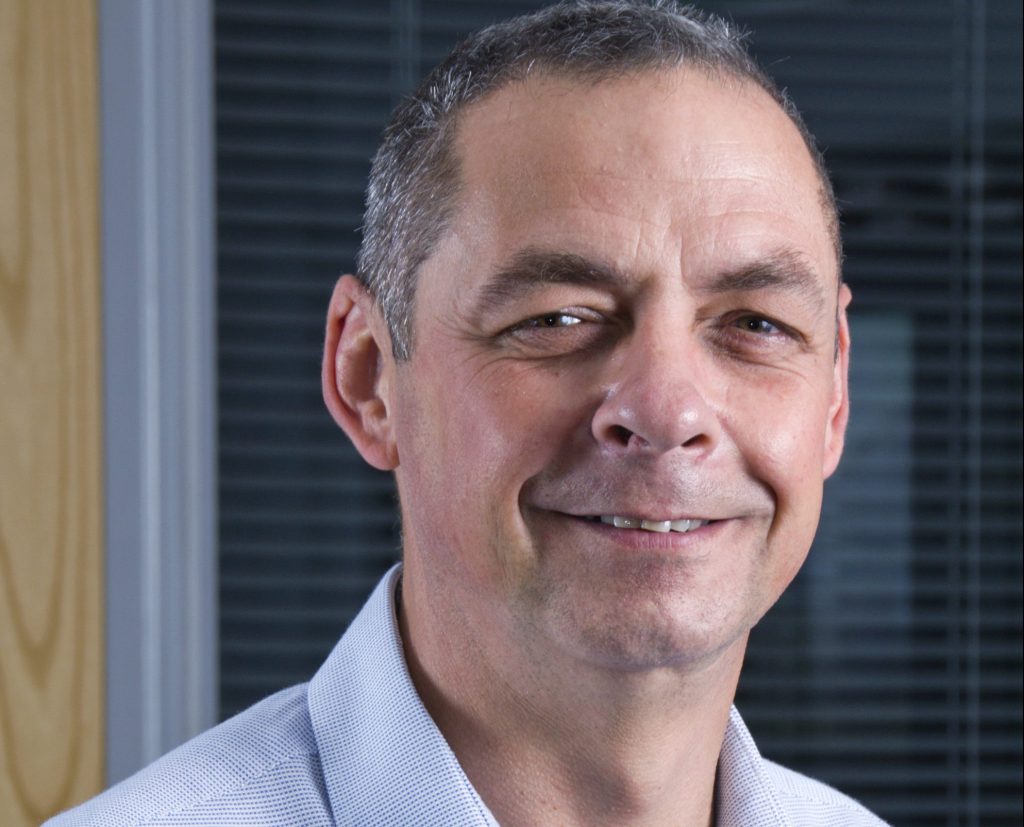 Paul Stonehouse – Operations Manager
What does your job involve:
Overseeing the operational delivery of the company. Nurturing and developing our staff as well as maintaining a proactive health and safety culture across the business.
Where did you grow up?
In a small village called Brotton, which is near Saltburn by the Sea in Cleveland.
Career/education background:
I have always had a passion for the outdoors and outdoor adventure sports. So, it came as no surprise to me that my early career path lead me to working in outdoor activity centres in the Scottish Highlands. Over time this developed into professional yacht sailing where I have been fortunate enough to work in many disciplines from sail training, private and corporate yacht chartering to yacht delivery work. This has enabled me to sail a multitude of yachts both large and small from the UK as far as North as the arctic circle and South to and across the Mediterranean Sea many times.
What attracted you to the job at Metador?
Metador are extremely passionate about their products and people. They actively drive a strong and positive working culture for all of their staff and I feel very privileged to be part of this team. Everyone here at Metador is encouraged to innovate and look forwards which will see our continued growth and expansion. I thoroughly enjoy working for a company that is behind its staff in such a proactive and positive way.
What have you enjoyed so far about the job?
Manufacturing bespoke high-quality steel security doors offers a wide range of challenges for our production team. I enjoy grasping these challenges head on and working with the skilled team we have at Metador, delivering the solutions to our clients.
When you were young, what did you want to do when you grew up?
I wanted to fly fighter jets as I have always had an inner passion for speed and adrenaline.
What do enjoy doing in your spare time?
I enjoy being active and spending quality time with my family on days out or holidaying in the Scottish Highlands.
I am also a keen motorcyclist with my pride and joy being my Yamaha R1. I am fortunate that I can combine this with my other interest as a YouTube film maker.
Thanks Paul! You can watch a behind-the-scenes tour of Metador with Paul below:
Share This Article: