Lloyd's Register is a global engineering, technical and business service organisation, providing compliance, risk and technical consultancy services throughout the world. Since 1901, the organisation has been based from its elaborate and historic Collcutt Building on Fenchurch Street in central London.
In recent years, increasing regulations have provided many challenges for historic buildings looking to comply with the latest health and safety requirements. Although such buildings are steeped in history and architecture, the vast majority were designed and built decades, if not centuries, before such legislations were common place.
Lloyd's Register's home in central London is one such example. The organisation were required to make amendments to meet updated fire requirements, however due to the opulent nature of the building, finding a modern fire door which fitted the historical architecture was challenging.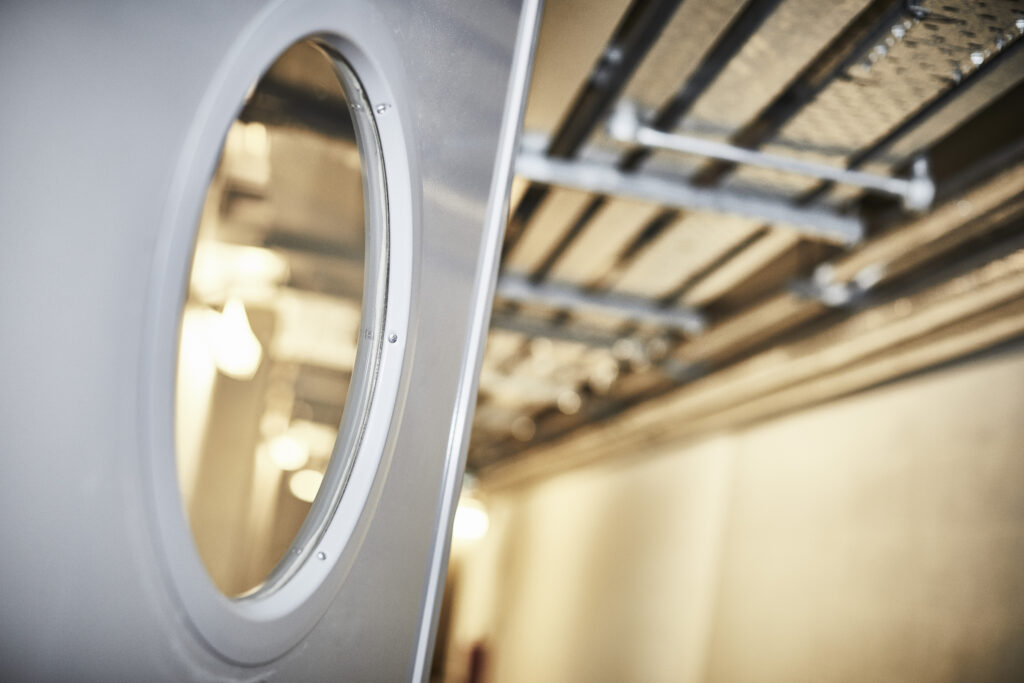 Fortunately, we were on hand to deliver a consignment of bespoke Defender Fireshield doors. Our trusted client placed an order for bespoke fire door solutions that met the needs and requirements of their client.
This included active and inactive leafs both with 1.5mm skin thickness, heavy duty 90mm frames (pressed from 2mm galvanised steel to form a single rebated profile), fire rated weather seals and vision panel fitted to the active leaf. To match the surroundings, the product was finished in polyester powder coat to RAL 7004.
The doorsets were custom built to meet structural opening requirements of 1500 x 2130mm and 1990 x 2130mm.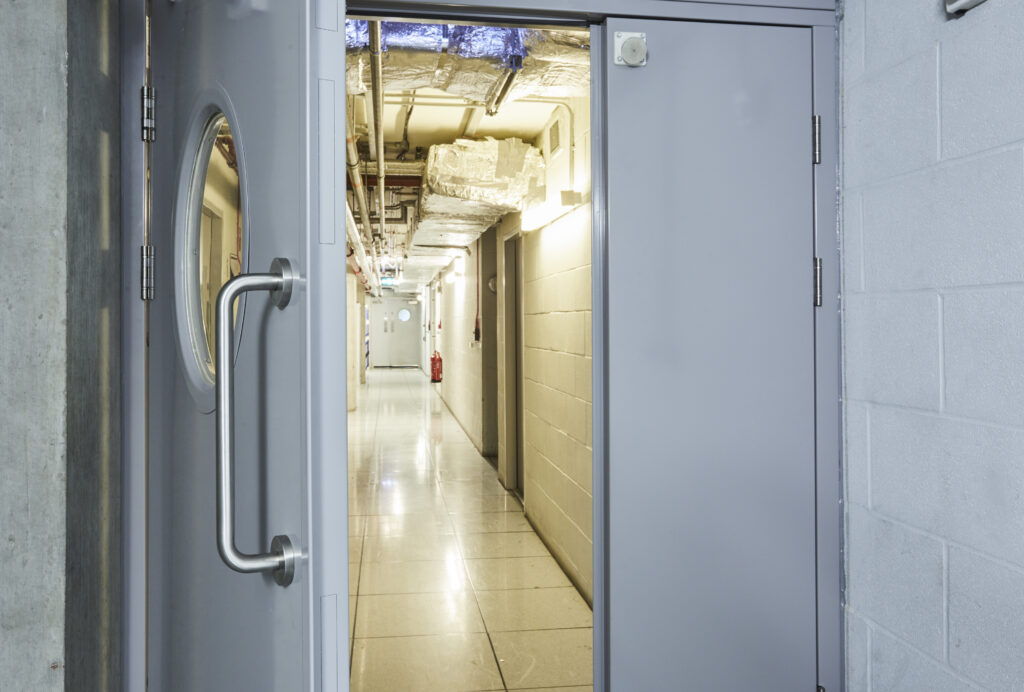 Our client stated: "The Defender Fireshield doors ordered from Metador are of very high quality. The process from enquiry to delivery was smooth and efficient and the staff kept everyone informed."
If you want to find out more about the Defender Fireshield fire-rated door or the rest of Metador's Defender steel door range, click the link below:
To speak to one of our team, click below: