Every year, more than 29 million passengers use Transport for London's tram service, with the network's heavily populated depot located in the south London borough of Croydon. As one of the world's busiest commuter networks, Transport for London are responsible for running the service on a day to day basis and are committed to investing in protecting and safeguarding both employees and users.
Recently, Transport for London required a steel security door solution to compliment its security proximity access system. Through one of our long term customers, we were tasked with delivering a maximum security doorset for an extra-high security environment.
As per Transport for London's specifications, an LPS 1175 security rated door was required, with our Defender Xtreme providing the perfect solution. This SD2 level doorset was integrated with Surelock McGill fire exit hardware, providing a quick, safe and easy escape in the event of an emergency.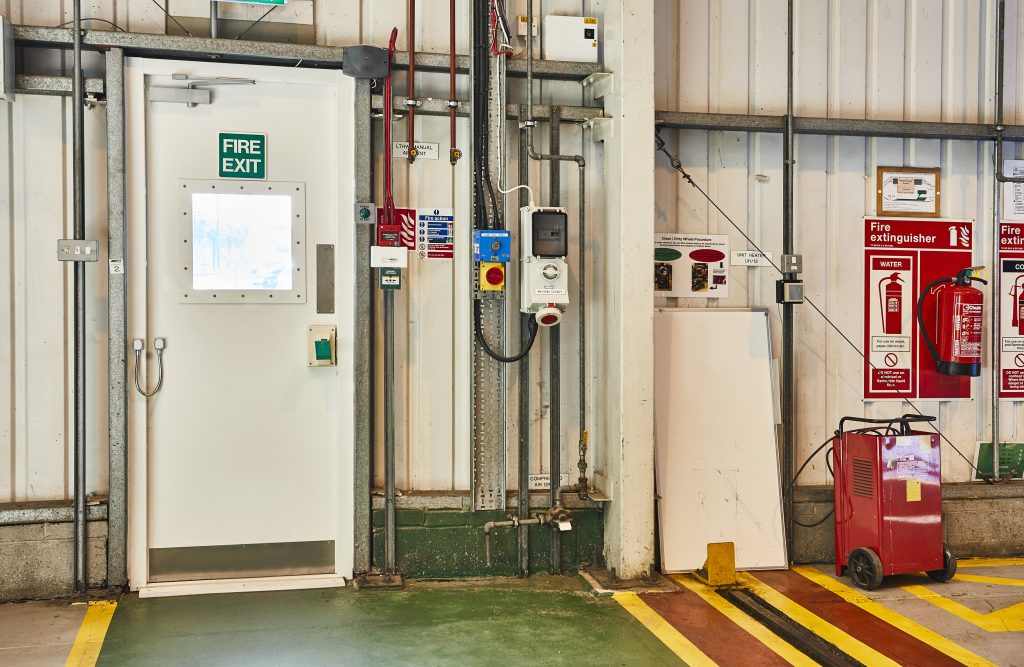 The Defender Xtreme can be tailored to provide varying levels of high security reinforcement against forced entry attacks, such as screwdrivers, hacksaws, hand drills and crow bars.
Four months on from installation and the door is functioning as if just installed. Our client said "We have been a long-time customer of Metador due to the professional approach of the company and quality of its products, and the correct certification required by our clients and our peace of mind.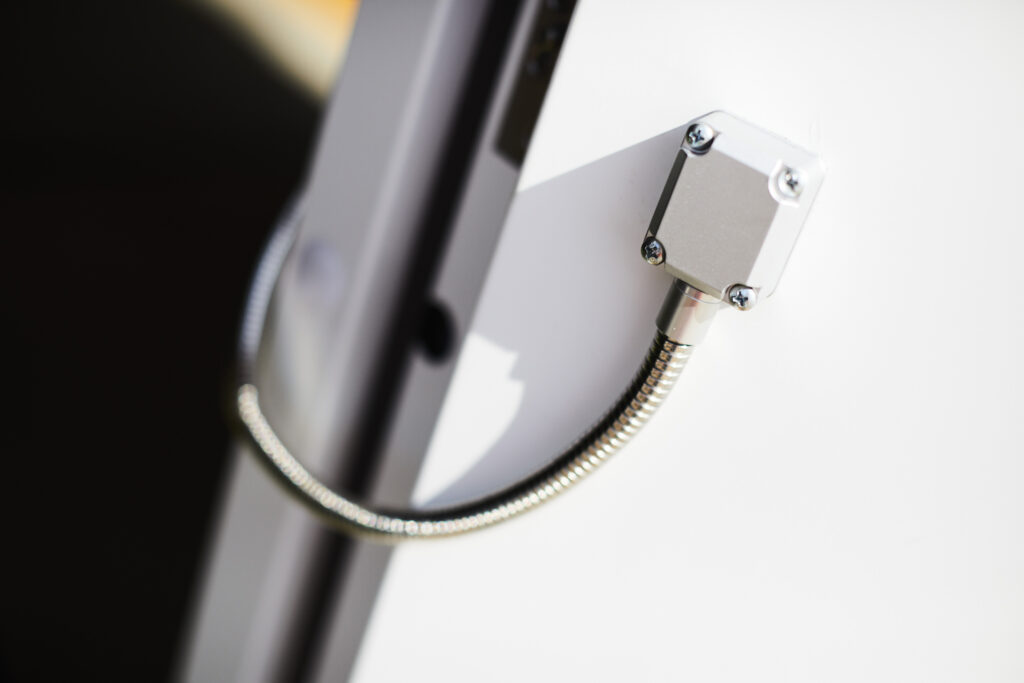 "From survey, design and installation Metador staff were professional, helpful and knowledgeable of their product which made the design and installation run smoothly from start to finish."
To find out more about the Defender Xtreme steel door or to check out the rest of Metador's Defender steel door range, click the link below:
To speak to one of our team, click below: