The recently opened 954 seat Cineworld is at the forefront of a new £15.7m leisure village in Cambridgeshire, which includes a Frankie & Benny's, Hungry Horse restaurant, Mcdonald's, KFC and Costa Coffee.
Home to six auditoriums featuring cutting-edge screens and powerful digital sound systems, the nationwide cinema chain was keen to both reduce sound transmittance and keep their premises safe and secure.
Through a national construction company, a Defender Soundguard with acoustic rated seal system was chosen to address travelling sound from each screening.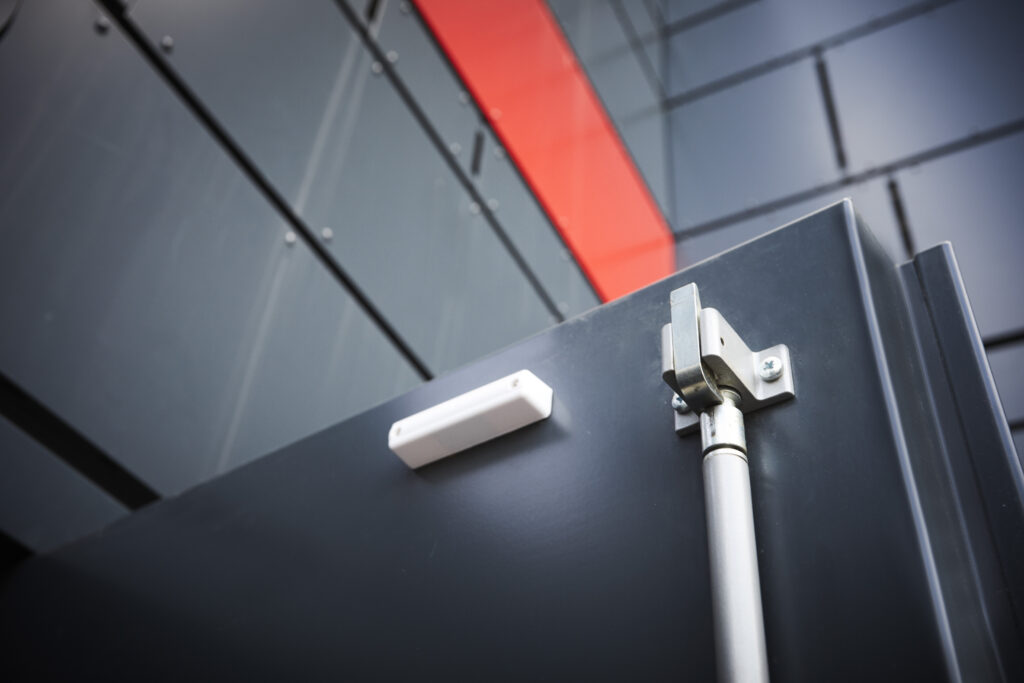 The specification required a number of bespoke features, including a structural opening of 1210 x 2100mm, 1200 x 2090mm frame size and a low profile 2mm stainless steel threshold. An Exidor 294A emergency exit push bar panic bolt was also included, providing a fast and easy escape in the event of an emergency.  Heavy duty 1112mm door leaf and heavy duty 90mm frames (pressed from 2mm galvanised steel to form a single rebated profile) were requested to further bolster security measures and address forced entry concerns. This was in addition to anti-jemmy rebated door leaves.
From an external aspect, an Exidor 322EC access device with lever handle and euro cylinder was added for secure access from staff and permitted personnel only.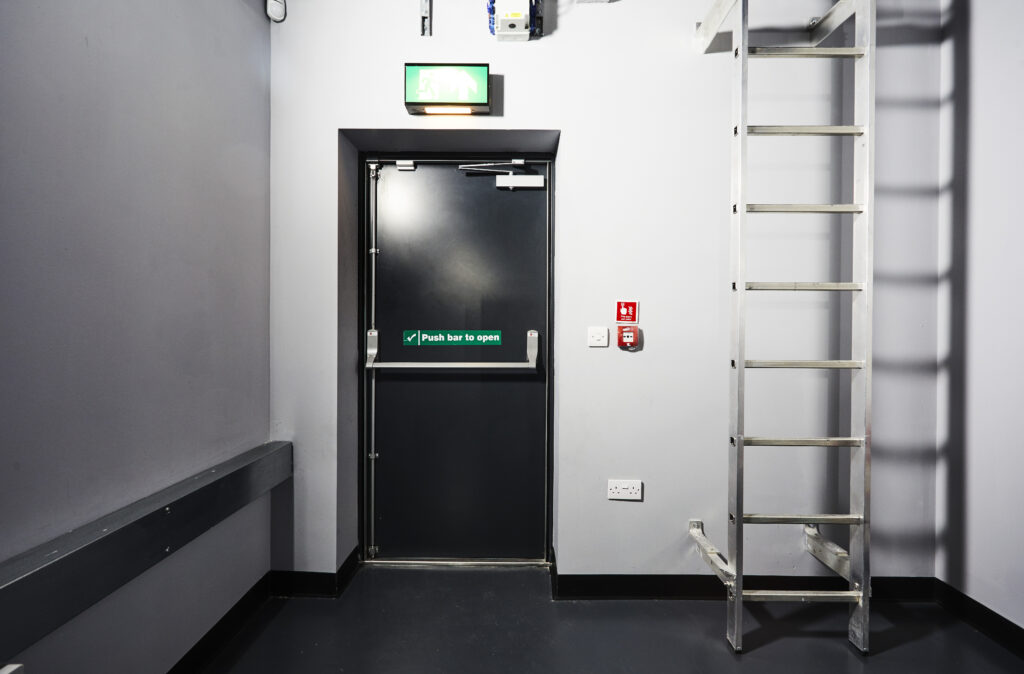 The construction company stated: "We chose the Defender Soundguard door because of the excellent acoustic properties which compliments the state of the art digital sound system at Cineworld.
"The doorsets exceeded our expectations to ensure a reduction in transmittance of sound. Metador's service was faultless and went above and beyond to ensure ultimate customer satisfaction."
To find out more about the Defender Soundguard acoustic steel door or if you want to see Metador's range of steel security and fire rated doors, click on the below link:
To speak to one of our team, contact us on 01642 337119 or via the form below:
Enquiry - Specific Product