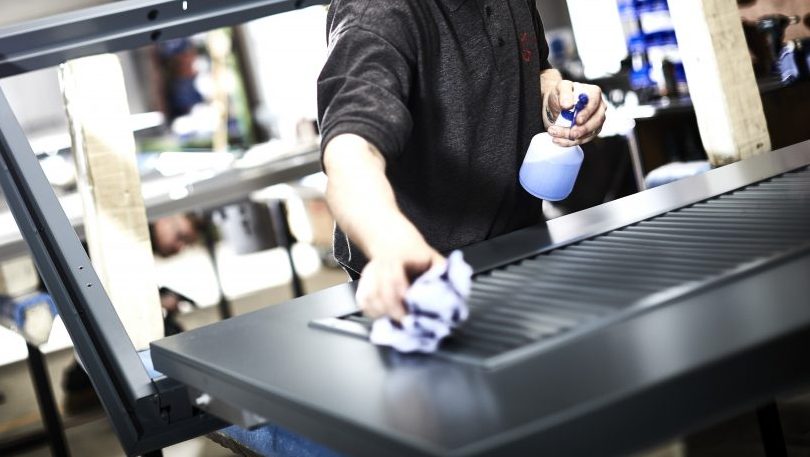 Following the Government's recent announcement on further restrictions in England, Metador would like to assure all of our customers that we will continue to operate as normal.
You can rely on Metador as we will remain committed to delivering an excellent service throughout this period of further restrictions.
As with the previous lockdown, we will be prioritising jobs for vital services, such as healthcare and essential retail, as well as properties that have suffered break-ins.
We have contingency plans in place to ensure we can continue to provide excellent service to our customers, while also minimising the risk of infection within the company. This includes the implementation of safe hygiene practices across the organisation to prevent potential disruption to our services.
We will work in line with the official guidance for the manufacturing and construction sectors and will monitor the situation closely, updating our customers should anything change.
In conclusion, it will be business as usual at Metador and if you have any questions, please don't hesitate to contact us on security@metador.com
We'd like to thank all of our customers for their support and understanding during this challenging year and send our best wishes to you during this period.
Share This Article: