#MadeByMetador has taken a break recently, but we're thrilled to relaunch the competition and announce the latest winners!
The winners of #MadeByMetador for February and March are the installers of the double doors below. Congratulations if these are your installations, enjoy your prize of a £25 Amazon voucher!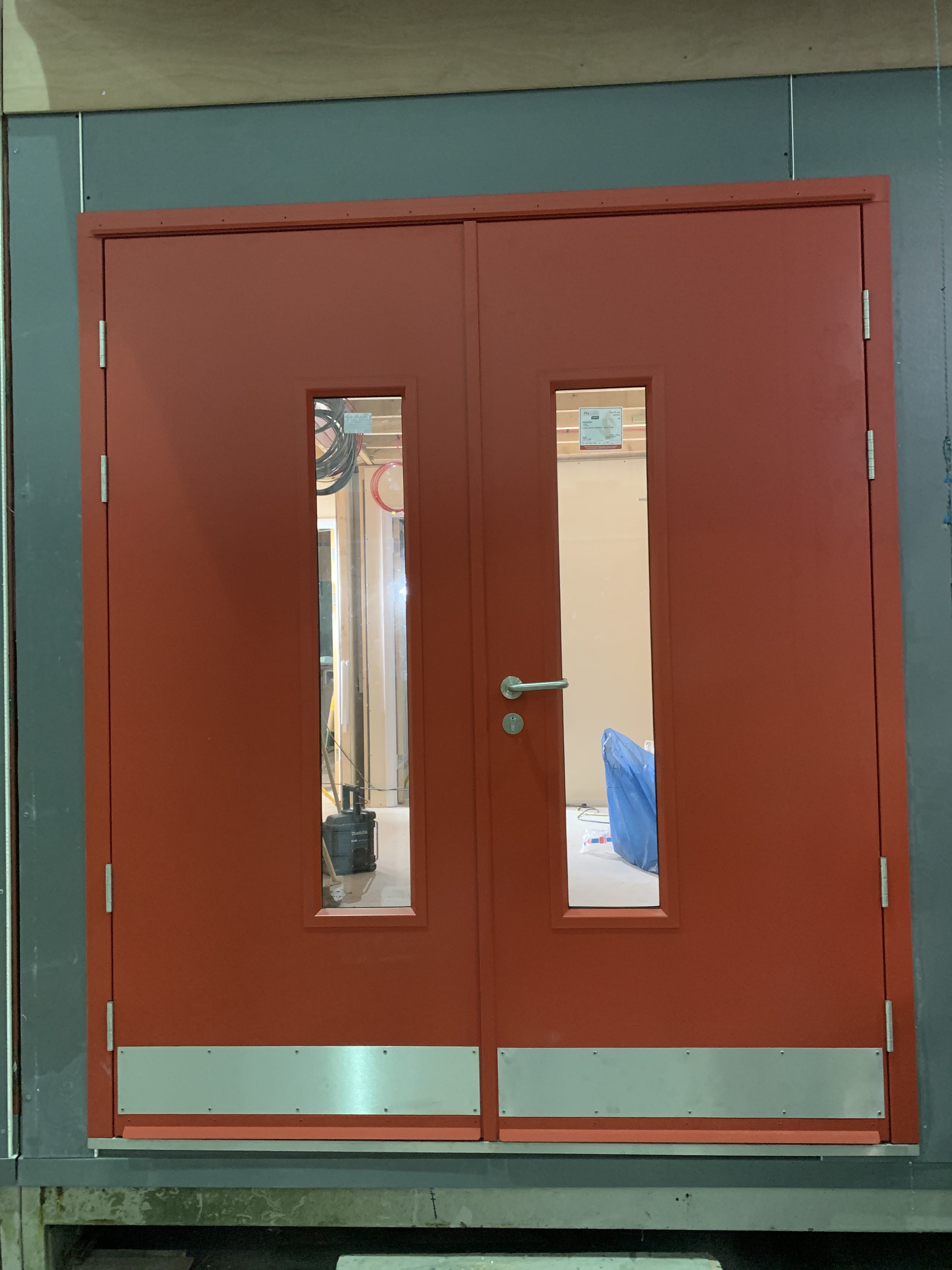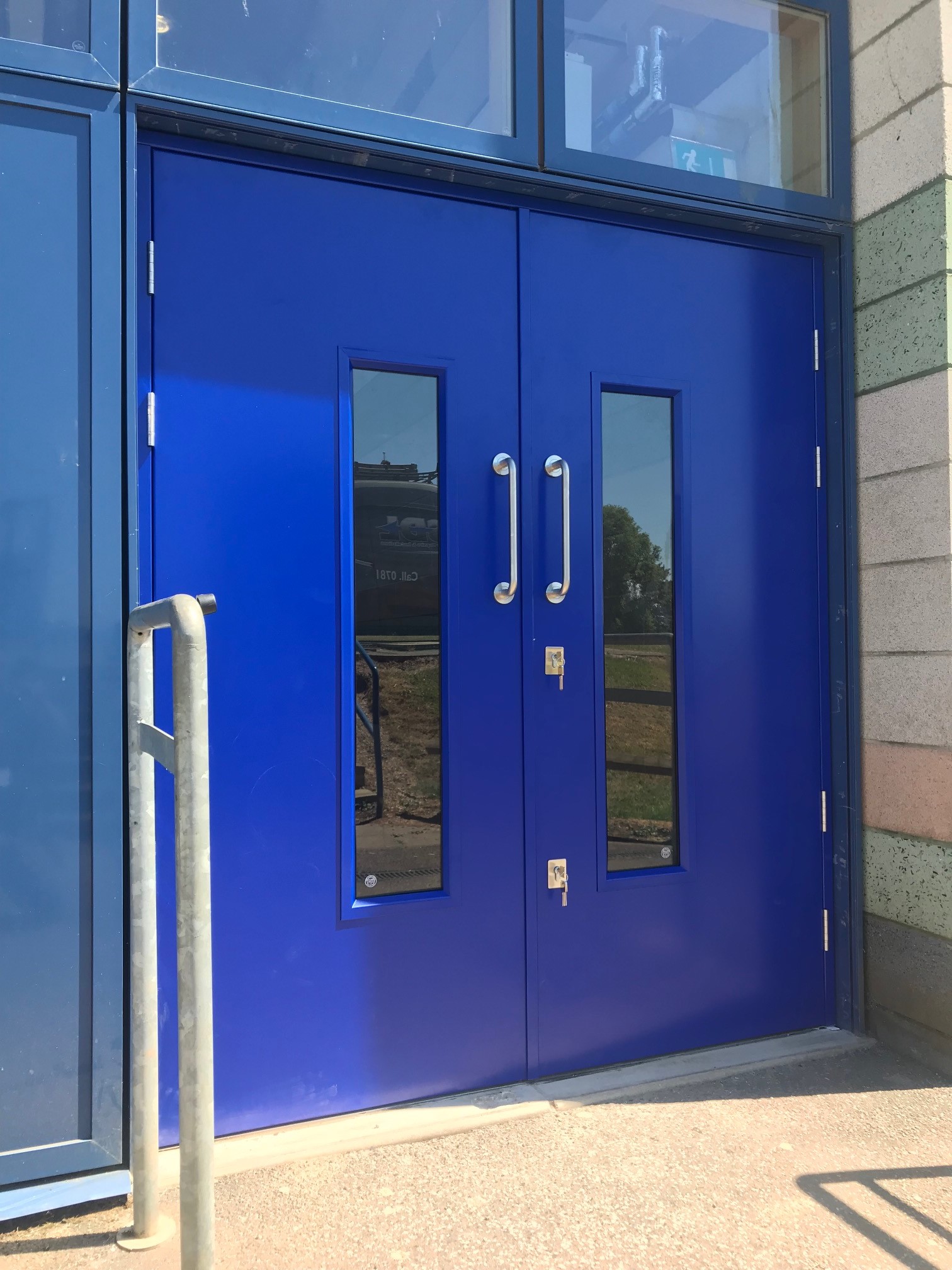 Want to be in with a chance of winning? The #MadeByMetador competition gives every installer the opportunity to win a £25 Amazon voucher every time they install a Defender doorset from Metador.
How to enter
We love seeing the #MadebyMetador entries – our steel security and fire rated doors are designed to suit a wide variety of building styles and the photos we receive emphasize this. We want to see entries from across the UK, so get snapping and a £25 Amazon voucher could be yours!
Remember, all you have to do is take a picture of the doors once they've been installed and send them to us. We'll pick one lucky winner at random each month to receive the voucher.
Click this link to submit your picture – it's as simple as that!
Share This Article: