As the landscape of Middlesbrough is changing for the better, we are continuing our steps to creating an improved landscape for Metador. Our new and improved site shows our continued commitment to the local area of Middlesbrough. We knew the time was right for our business to grow and we forged ahead with plans for a significant site expansion.
Our site development began earlier this year and our contractors have been working hard to ensure we will have completion very soon. Our new site will increase our production capacity significantly and allow for even greater efficiencies which we are excited to pass on to our customers.
We have some exciting reveals of our new space coming up but until then here is a recent aerial image of our site with the now, old, landscape of Middlesbrough just peeking above the building.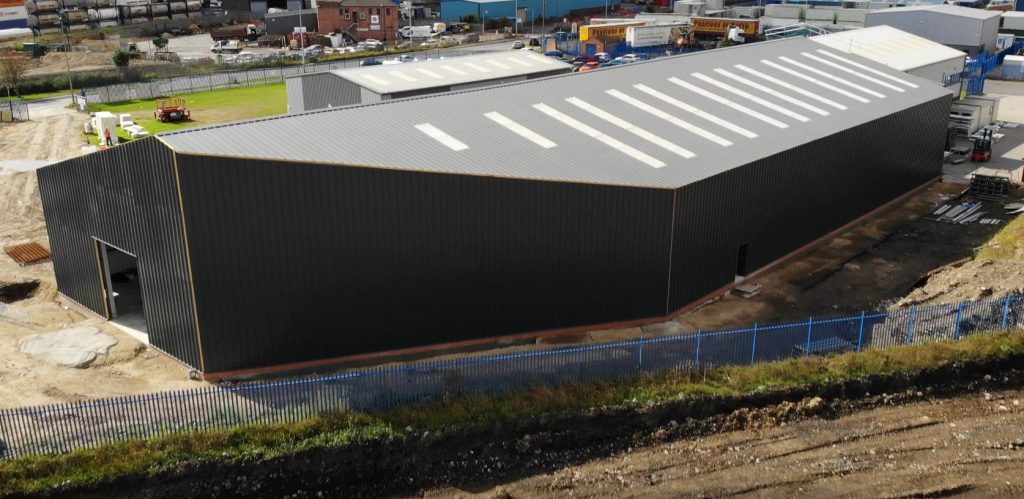 Share This Article: