In a new feature to the blog, we will be sitting down with various members of our experienced, knowledgeable and dedicated team, to find out more about their role, typical working day, proudest moment at Metador and more.
First in the hot seat is our recently appointed Operations Director, Rick Jackson.
How long have you worked at Metador and how did you get into the security door industry?
"I joined the company as a Sales Executive in March 2016 and have worked as the Operations Director since February this year.
"Before Metador, I worked for a fit out company. When I made the change to Metador I wanted to work for a company which took pride in creating a quality product. In addition I wanted to work for a British Manufacturing company with a difference. Metador being 'made of stronger stuff' is exactly the kind of company culture I wished to be a part of."
You've recently moved into a new role as Operations Director. How's this going?
"I am thoroughly enjoying my new role and it is going great.
"It is fantastic to be more hands on with the product and to work alongside the excellent staff who are creating the bespoke security doorsets."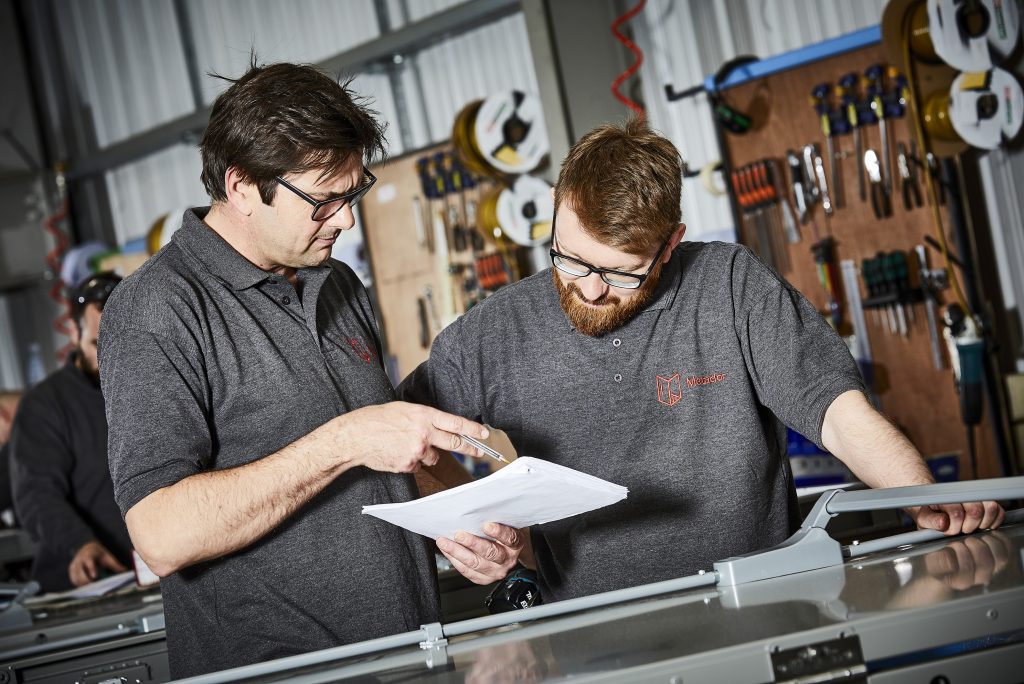 How does this role differ from your previous role? Has it been beneficial seeing different parts of the business and production process?
"As Sales Executive, I became aware of the demands of the business and the customer service our clients were looking for in their suppliers. Being a sales executive has allowed me to directly influence the production staff to have awareness of the market and the expectations of the brand. Therefore I always feed the demands across to my team to ensure Metador provide the best quality product in a timely fashion.
"Also, more importantly I have learnt the importance of our company culture and how everyone plays an important part in making sure everyone in the company lives and breathes Metador's values."
What does a typical day involve for you?
"As Director, I have a very direct influence on the production team. I work closely alongside two excellent managers and I make sure they have everything they need in terms of advice and tools to ensure a smooth operation.
"I am responsible for ensuring the staff maintain consistent quality in every stage of the building of the product and ensuring timescales are adhered to. Any issues or problems big or small, the staff can come to me to help solve them together as a team."
What's the most enjoyable or rewarding aspect of working at Metador?
"Metador has great ambitions to continually expand and grow sustainably to ensure the brand maintains for future generations. Of course, with any growing business there is targets to meet.
"It is great to see the staff consistently achieve and exceed expectations in what they set out to do. It gives me great job satisfaction knowing the team are working as one and take pride in their work which is overall reflected in the craftsmanship and the service provided."
What's your proudest moment or project you've been involved in while working at Metador?
"In any business there are high points and low points. Due to high demands for our product there was times when reaching the set production targets seemed unattainable.
"However it was so rewarding to witness when the impossible become achievable in terms of workload. The team have thrived with the demands of the business and I expect in a few years' time we will continually reach new heights. New products are being developed all the time and Metador has a strong future."
If you could manufacture a Metador doorset for any building in the world, where would you choose?
"Metador continually strive to be the leading security door supplier and manufacturer in the UK.
"However as a patriot, it has been a great success to have manufactured doors for The Houses of Parliament and likewise it would also be a great achievement to see our high security door sets in the Bank of England or the Tower of London."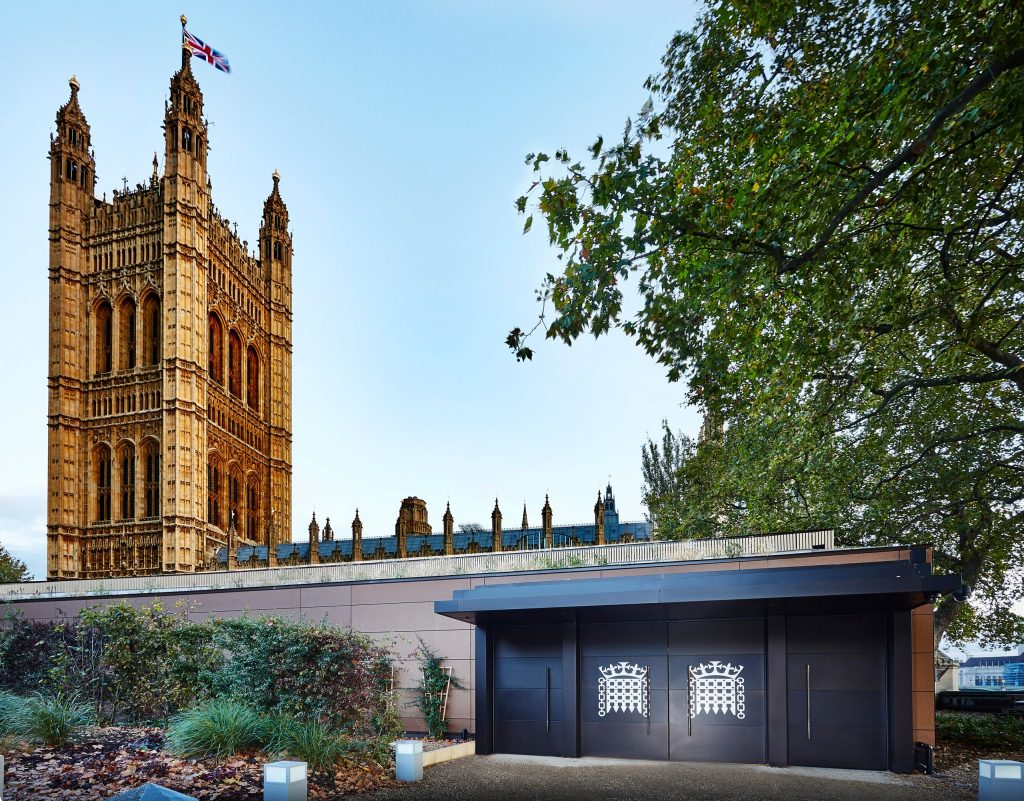 To find out more about our dedicated and knowledgable team, head over to our team page. Alternatively, keep an eye on the blog for the next instalment of our team profiles.
Share This Article: