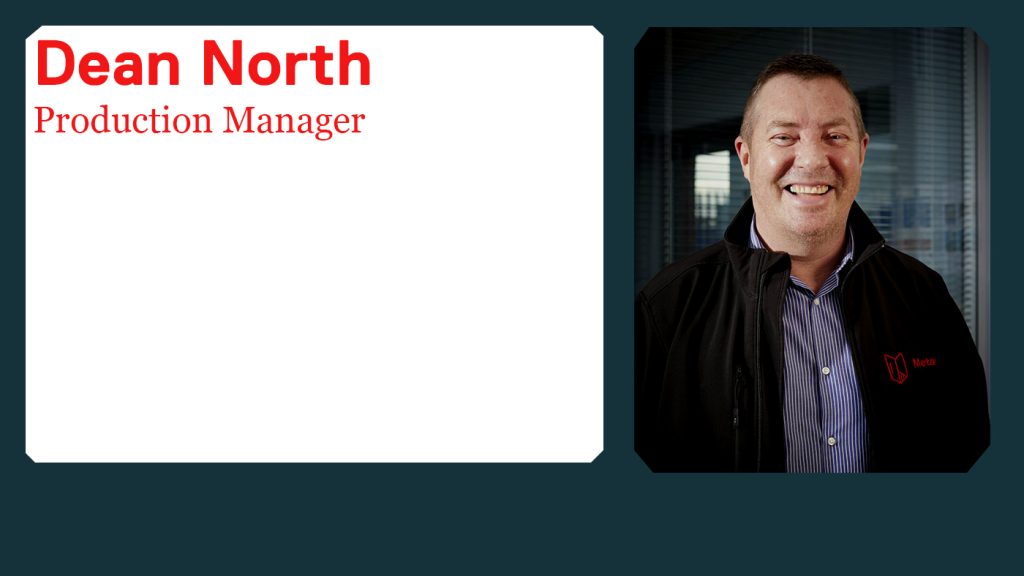 Job title
Production manager.
What does that involve?
Ensure the smooth running of all aspects of production whilst managing a team of 30+ employees.
Career/education background
Joined the Navy after college for eight years and then became the manager of a few night clubs – I like to boogie 😊 I then moved into manufacturing and here I am!
How long have you been at Metador?
Seven years.
What is the best thing about working at Metador?
The nice people.
If you could install a Metador door on any building in the world, where would it be?
The Taj Mahal.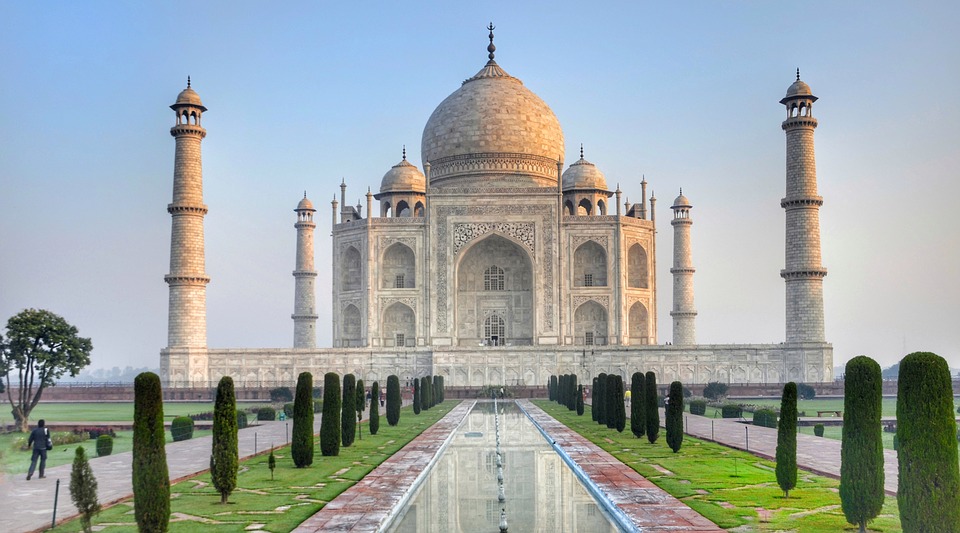 If you could have a magic (steel) door that could take you anywhere in the world instantly, where would it be?
Antarctic Peninsula – no pollution, beautiful, quiet and full of nature.
When you were young, what did you want to do when you grew up?
A fighter pilot.
What makes you happy?
Nice people make me happy!
What do enjoy doing in your spare time?
Listening to music and looking after my dogs.
Share This Article: